1 event,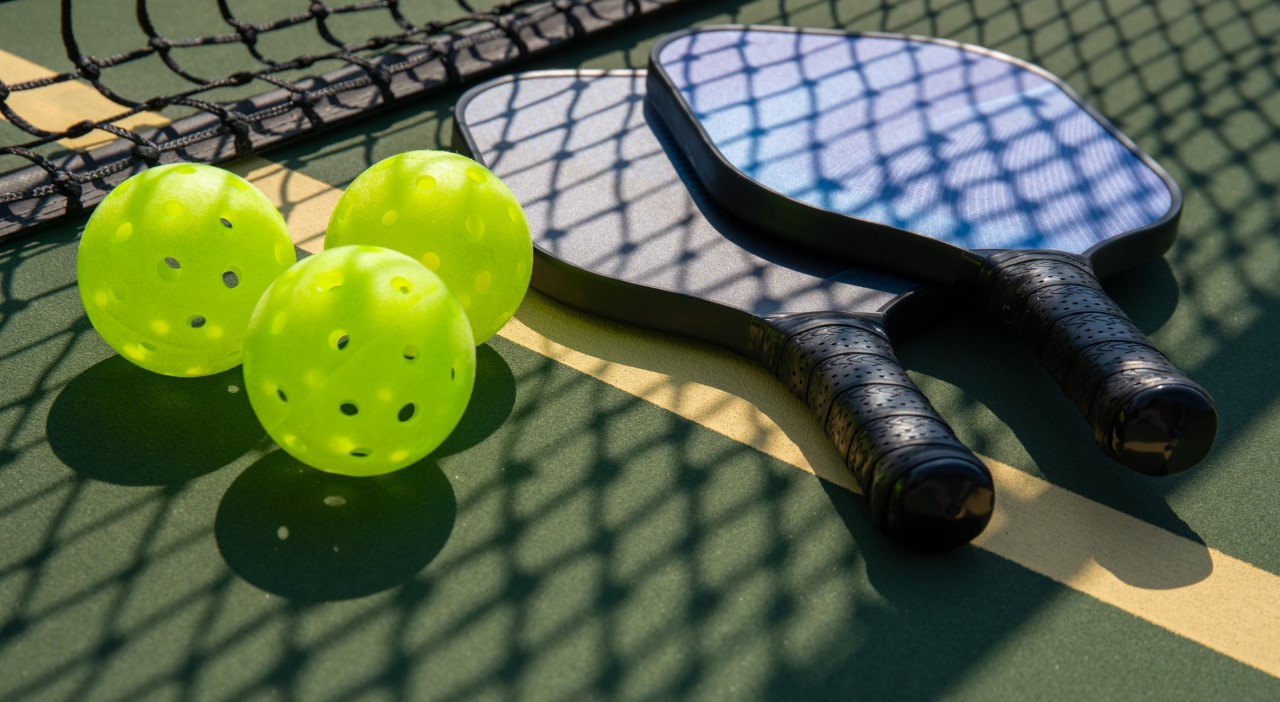 Join us at the Georgetown tennis courts on Main St. for Pickleball! We will play weather permitting from  5:30pm - 7:30pm on Mondays, and Wednesdays from 11am to 1pm. Beginners welcome! "Pickleball is a paddleball sport that combines elements of badminton, table tennis, and tennis. Two or four players use solid paddles made of wood or composite material to hit a perforated polymer ball (similar to a wiffle ball) […]
1 event,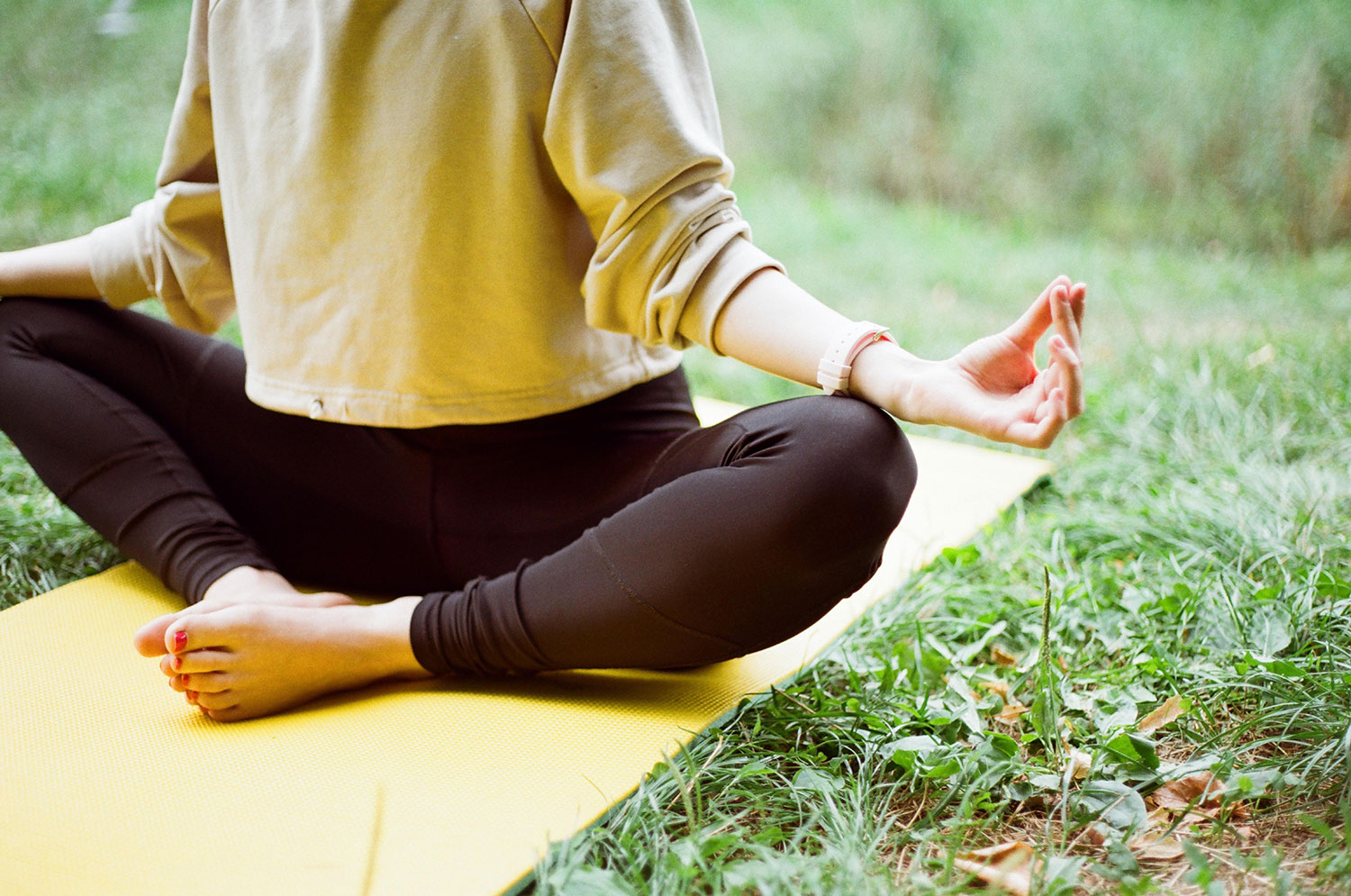 Yoga on the Lawn Hamill House Instructor: Lisa Pettitt Wednesdays - 06/16 Through 09/29 Please Bring - Yoga Mat or towel Cost - $10.00, CC, Check, Cash After yoga, enjoy a chat with old & new friends! Info: 303 569-2840 ext. 304, 303 204-9731
1 event,
Parker the Snow Dog's Camp Scholarship Fundraiser benefiting Easterseals Colorado's Rocky Mountain Village (RMV). Help Parker send campers living with disabilities to RMV next summer! Enjoy live music, beer from Guanella Pass Brewery, pizza from Sexy Pizza, doggy party favors, and a silent auction!
1 event,
A 2 day event this year! Sat, Oct 9th "First Responders Day" Sun, Oct 10th "Open Entry Day" ~ Proceeds benefit CCC Advocates & non-profit organizations 15-18 teams bringing their best chili forward each day, paired with a crafted cocktail/mocktail. There will be a blind taste test conducted by 5 individual judges for 1st, 2nd and 3rd place prizes (chili only)! For Entry Information: [email protected]
1 event,
A 2 day event this year! Sat, Oct 9th "First Responders Day" Sun, Oct 10th "Open Entry Day" ~ Proceeds benefit CCC Advocates & non-profit organizations 15-18 teams bringing their best chili forward each day, paired with a crafted cocktail/mocktail. There will be a blind taste test conducted by 5 individual judges for 1st, 2nd and 3rd place prizes (chili only)! For Entry Information: [email protected]