2 events,
At the end of May, Georgetown hosts a collection of events to honor our veterans and kick off the summer season. Come join us this year when we open Guanella Pass Scenic Byway, observe the annual Georgetown Pack Burro Race, Enjoy the Burro Beer Garden, Play your friends in a Cornhole Tournament, Enjoy Tasty Vendors, Food Trucks and much more! https://georgetown-colorado.org/georgetown-days/
While Memorial Day Weekend unofficially marks the beginning of the summer season, more importantly, the weekend's true purpose is to honor theose who died while serving in the U.S. military. Observe Georgetown's very own Memorial Ceremony at Library Park in downtown Georgetown. Veterans are encouraged to wear their respective branch uniform; other attendees are welcome to show their respects by wearing a red poppy in remembrance of those fallen in […]
3 events,
It's that time of year to make one person's trash your new treasure! Make room in your kid's growing closet or clear out some space for some new gear. Whatever your reason, have your stop featured on the route for the Georgetown Yard Sale on June 3rd, 2023. Email [email protected] by May 31st to be featured on the Map to navigate around stunning Georgetown, CO. 
Check out the Denver Mustang Club  displaying their super cool Mustangs from all eras on 6th St!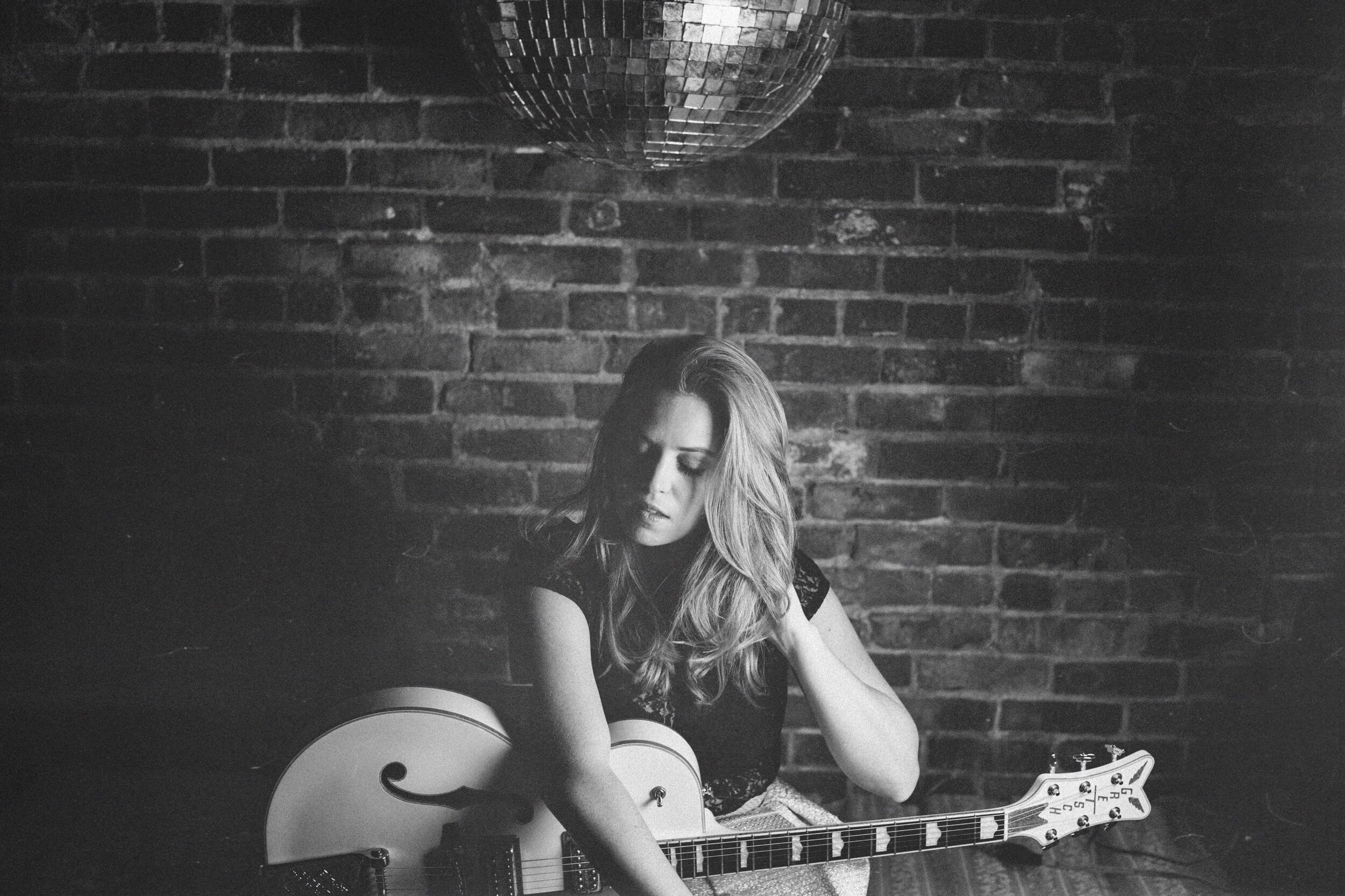 Mountain Jams is proud to present, Megan Burtt! Megan Burtt is an international touring singer/songwriter decorated with national recognition. She is the winner of the Kerrville NewFolk, Rocky Mountain Folk Festival and Westword Music Award and a finalist in Mountain NewSong, Songwriter Serenade and Great American Song Contest. In 2010 she released "It Ain't Love", a 12-song collection she made with bandmates, among them, Louis Cato (of Jon Batiste and […]
1 event,
Paddle & Brew on Georgetown Lake with Cabin Creek Brewing Enjoy the beauty of Georgetown Lake while meeting new friends this summer at Paddle & Brew! Registration includes two beers* from Cabin Creek Brewing, voted the 'Best New Brewery in Colorado 2020'. Don't have your own vessel? Don't worry, paddleboards are available for only an additional $10 thanks to Edelweiss Ski & Paddle . Event will be limited to the […]
2 events,
Join the Town of Georgetown in cleaning up the areas we appreciate and utilize. Clean out your garage, collect trash before it gets to the stream, and look out for the town that gives us so much. The Parks and Recreation Commission sponsors this event for the purpose of cleaning up all public areas of Georgetown. Others may come and participate but be respectful and follow guidelines. NO PAINT, NO […]
The Kind Mountain Band The Kind Mountain Band plays boot stompin', booty shakin', rough around the edges (and all the way through), ol' timey rock n' roll, bluegrass-ish music! Enjoy some local, and truly Colorado mountain music with the Kind Mountain Band. The Kind Mountain Band is fun for all ages and is sure to have the whole family dancing to their high energy, fun loving, innovative take on modern […]
1 event,
Mountain Jams is proud to present, John Weeks Band! John Weeks plays guitar and lives in Denver. John has been very active in the Denver blues scene for a number of years prior to starting the John Weeks Band in 2013. John's musical experience started in Europe in the early 70's. He was living in Paris in the early 90's when he decided to abandon outside distractions and concentrate on […]
1 event,
Paddle & Brew on Georgetown Lake with Cabin Creek Brewing Enjoy the beauty of Georgetown Lake while meeting new friends this summer at Paddle & Brew! Registration includes two beers* from Cabin Creek Brewing, voted the 'Best New Brewery in Colorado 2020'. Don't have your own vessel? Don't worry, paddleboards are available for only an additional $10 thanks to Edelweiss Ski & Paddle . Event will be limited to the […]
2 events,
Do not be misled by the name but this is the Slacker Half Marathon/4M Race -  the highest downhill half marathon in the country, beginning at 10,630 feet and traveling over a rolling hill descent to 8400 feet! The half marathon begins at Loveland Ski Area (BASIN), and travels the first mile on dirt roads before joining a non-motorized paved bike path for five miles, through a beautiful Forest Service area of wetlands and natural […]
Hotel de Paris Museum wine events are immersive food and drink experiences rooted in the history of the site. Small format bottles of wine from France and California are served with individually boxed charcuterie and cheese. Live music sets the mood for a sophisticated and intimate evening. 21 years + only. $55/person