2 events,
Fire & Ice Chili Cookoff!
It's official! The Fire & Ice Chili Cookoff will be held on October 8th and 9th 2022. October 8th will be first responders day and October 9th will be citizens day! This year we are sponsoring The Georgetown Heritage Center. Email for information or to participate - Jaime LaCrosse <[email protected]
Stop in historic Georgetown on your pilgrimage to the annual celebration in Aspen. Spend time walking the same streets as John, watch a screening of The Christmas Gift, while listening to John Denver music covered by Mark Cormican. Join walking tours of locations where JD played music, relaxed, and filmed in his beloved Rocky Mountains. Photo opportunities with the one and only Busy Bee Cab! To schedule a walking […]
2 events,
Fire & Ice Chili Cookoff!
It's official! The Fire & Ice Chili Cookoff will be held on October 8th and 9th 2022. October 8th will be first responders day and October 9th will be citizens day! This year we are sponsoring The Georgetown Heritage Center. Email for information or to participate - Jaime LaCrosse <[email protected]
Stop in historic Georgetown on your pilgrimage to the annual celebration in Aspen. Spend time walking the same streets as John, watch a screening of The Christmas Gift, while listening to John Denver music covered by Mark Cormican. Join walking tours of locations where JD played music, relaxed, and filmed in his beloved Rocky Mountains. Photo opportunities with the one and only Busy Bee Cab! To schedule a walking […]
2 events,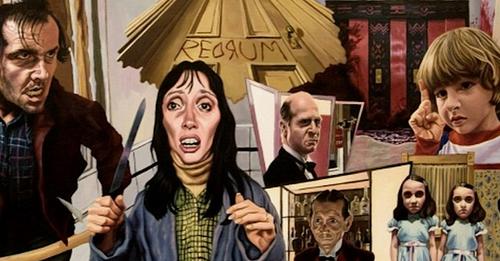 Help celebrate the Halloween season in an amazing historic venue, guided tours, tarot card readings, and of course a classic movie! https://www.eventbrite.com/e/a-haunted-halloween-at-the-hamill-house-tickets-418297147027?fbclid=IwAR0JZYLIsbgWgkbMr14yqhZ63o3k8RG9bP5MpyNuz6ZaCK7pgnCOEMYQ7eo