Spring in Georgetown, Colorado
As the snow melts and the days get longer, Springtime in Georgetown is revealed! With wildflower viewing and warmer temperatures, Spring is a great time to stroll downtown or venture into the mountains.
Spring Hiking, Shopping and Exploring 
Whether you're staying in town or looking for a longer adventure, experience the best of Spring in Georgetown. Take in views of green valleys amongst snow-capped mountains and spend a sunny afternoon strolling through downtown.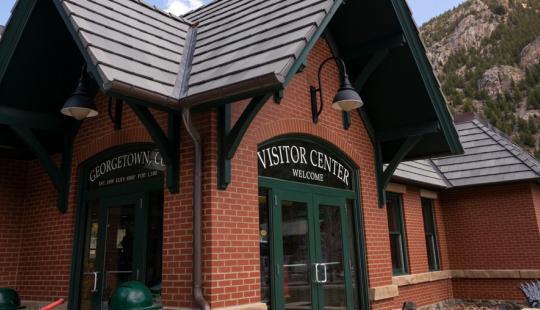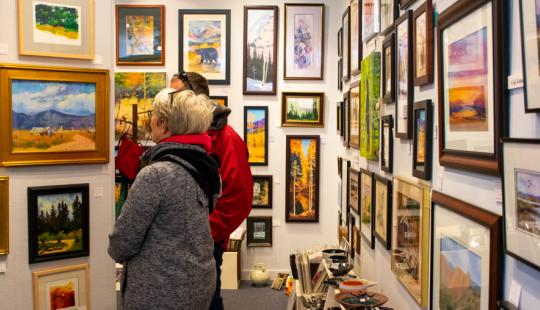 Spring Shops, Cafe's and Galleries
Spring is the start of a fresh beginning. Whether you're looking for a yummy salad or searching for a Mother's Day gift, you'll find it all in Georgetown's cafe's, shops and galleries.