Summer in Georgetown, Colorado
It is no doubt that summer is best spent in the mountains. As one of the first stops headed west into the rockies on I-70, Georgetown is the perfect summer gateway into a weekend well spent. Explore the best ways to enjoy Georgetown in the summer!
Upcoming Events:
Concerts
Workshops
Luncheons
Parties
Classes
Seminars
Upcoming Events
With warm weather and long days, summer is perfect for getting out-and-about all around Georgetown. Many trails around Georgetown are best accessed via Guanella Pass and offer amazing views of the Town and surrounding peaks. Whether you like trekking through time, strolls downtown, hopping off-road or riding the rails, Georgetown is the best place to set up your adventure basecamp.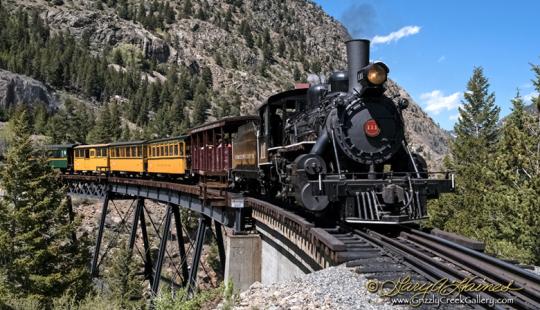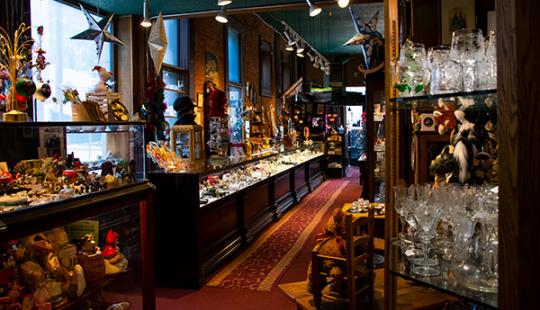 School might be out of session, but your kids will love these interactive and historic tours and activities! Less than an hour from Denver, these unique activities turn a normal day into your family's favorite day of the summer.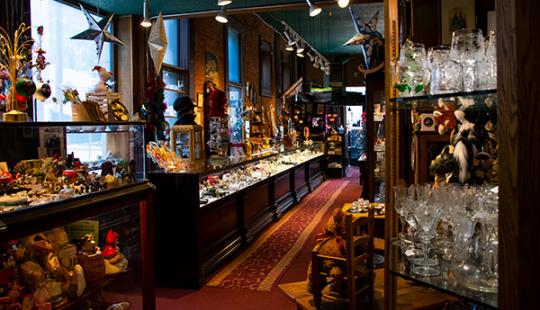 Cold Brews and
Sweet
Treats
In the summer, nothing beats a cold beer for Mom and Dad, and a sweet treat for the kids! With many different shops, here are some of our favorite treats to enjoy on a hot day.