Summer in Georgetown, Colorado
It is no doubt that summer is best spent in the mountains. As one of the first stops headed west into the rockies on I-70, Georgetown is the perfect summer gateway into a weekend well spent. Explore the best ways to enjoy Georgetown in the summer!
With warm weather and long days, summer is perfect for getting out-and-about all around Georgetown. Many trails around Georgetown are best accessed via Guanella Pass and offer amazing views of the Town and surrounding peaks. Whether you like trekking through time, strolls downtown, hopping off-road or riding the rails, Georgetown is the best place to set up your adventure basecamp.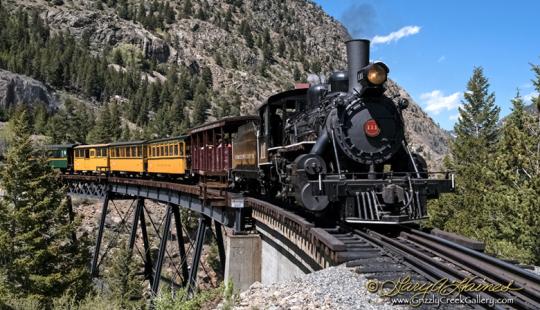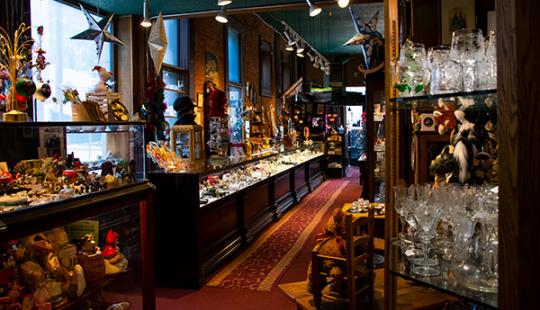 School might be out of session, but your kids will love these interactive and historic tours and activities! Less than an hour from Denver, these unique activities turn a normal day into your family's favorite day of the summer.
The Capital Prize Gold Mine tours offer a window into mining days with their interactive tours and activities, not to mention it's a great way to escape the heat on a warm day!

Explore on your own pace, or get the inside scoop of many historic areas in town with Silver Queen Walking Tours.

You never know what you might come across at Ophelia's Antique Gallery, but it's sure to bring out your sense of curiosity and nostalgia.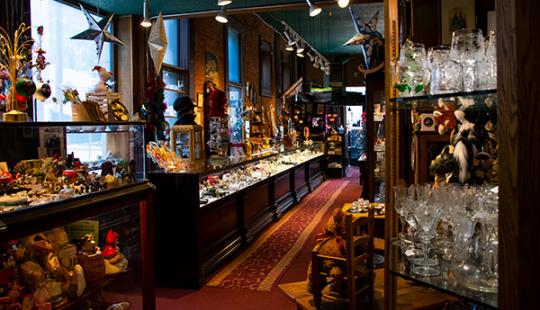 Cold Brews and
Sweet
Treats
In the summer, nothing beats a cold beer for Mom and Dad, and a sweet treat for the kids! With many different shops, here are some of our favorite treats to enjoy on a hot day.