Shopping & Galleries
Visit the fantastic shops and creative specialty boutiques in historic Georgetown, Colorado.
Antiques, Jewelry and Crafts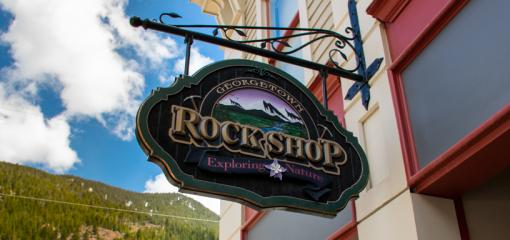 GEORGETOWN ROCK SHOP
501 6th Street
Discover the wonderful treasures of the world around us. Featuring fine jewelry, gifts and the best mineral samples from CO.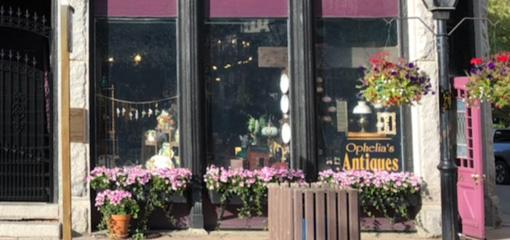 OPHELIA'S ANTIQUE GALLERY
600 6th Street
Located at the heart of Georgetown's historic downtown district, Ophelia's features a fine curated collection of distinctive antiques in a gallery setting.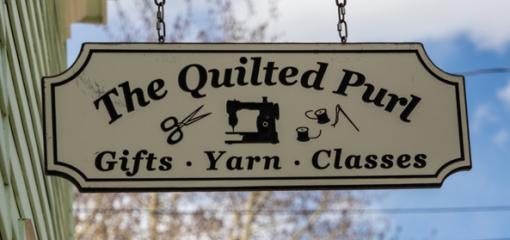 THE QUILTED PURL
707 Taos Street
Visit The Quilted Purl, a yarn shop in an historic Georgetown home, for a wide selection of beautiful hand dyed yarns, knitting books, gifts, and notions for your yarn crafting needs.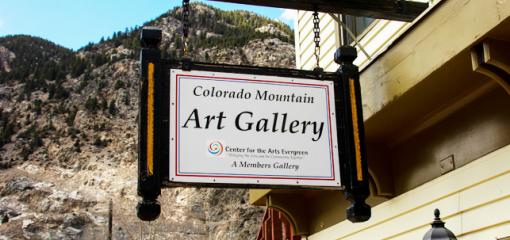 COLORADO MOUNTAIN GALLERY
406 6th Street
The gallery is a member's co-op of the Center for the Arts Evergreen and features over 60 Colorado fine and craft artists.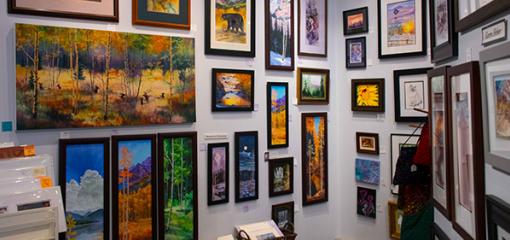 614 Sixth Street
Celebrating over 40 years in business, we're one of Colorado's oldest co-op galleries. We offer quality fine art and jewelry.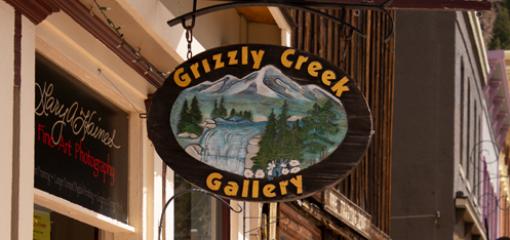 GRIZZLY CREEK GALLERY
512 6th Street
Bring the beauty of nature into your home or office with fine art nature
photography. Featuring the work of Gary A. Haines.
RAILROAD ART BY SCOTTY
612 6th Street
Scotty creates pen & ink illustrations working through a magnifying glass, using a 0.18mm Rotring technical drawing pen.
STONEHENGE ART GALLERY
514 6th Street
Features Colorado artists specializing in pottery, glass and wood. Alice Selby finds the finest quality and unique art from CO.
BLACK DIAMOND SKI & CYCLE RENTALS
1540 Argentine Road
Black Diamond has taken pride in bringing you high-quality ski rental packages, as well as
the best service anywhere!