Take immersive virtual tours of Louis Dupuy's Hotel de Paris compliments of Hotel de Paris Museum. See 360 degree photos. Discover points of interest. Examine detailed image overlays. Listen to audio commentary. Anyone can experience the magic of our tours on any device! Hotel de Paris Museum 2nd Story Tour Hotel de Paris Museum Cellar Tour For more information, contact Kevin Kuharic at [email protected] or 303.569.1034.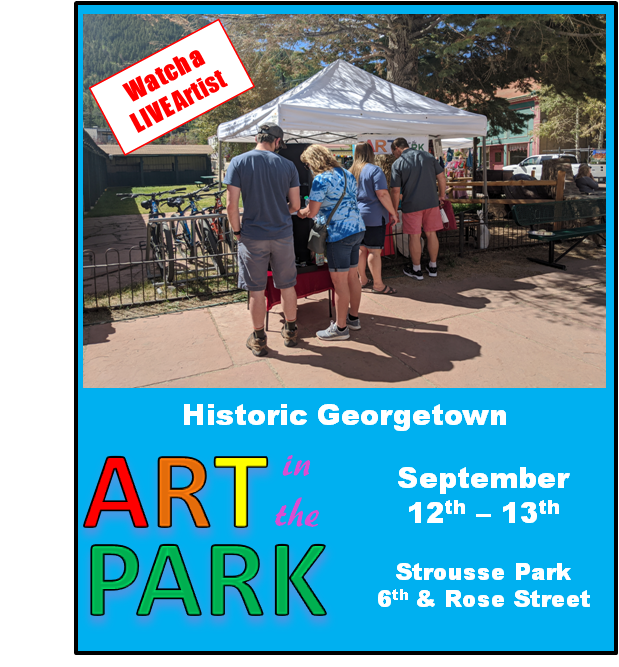 Strousse Park
6th & Rose Street, Georgetown
On Sunday, September 13, in Strousse Park (6th & Rose Streets), in Georgetown, you won't want to miss the chance to see Shawn and Marcy Conner wow you with their fused glass art techniques. They make many types of glass - from vases to plates to jewelry. They will be demonstrating how they cut glass and explaining the firing process. They'll have some of their completed items available for purchase. [...]
Library Park
605 6th Street, Georgetown
Come hear the eclectic Americana sounds of Rob Solomon and friends in Library Park.