2 events,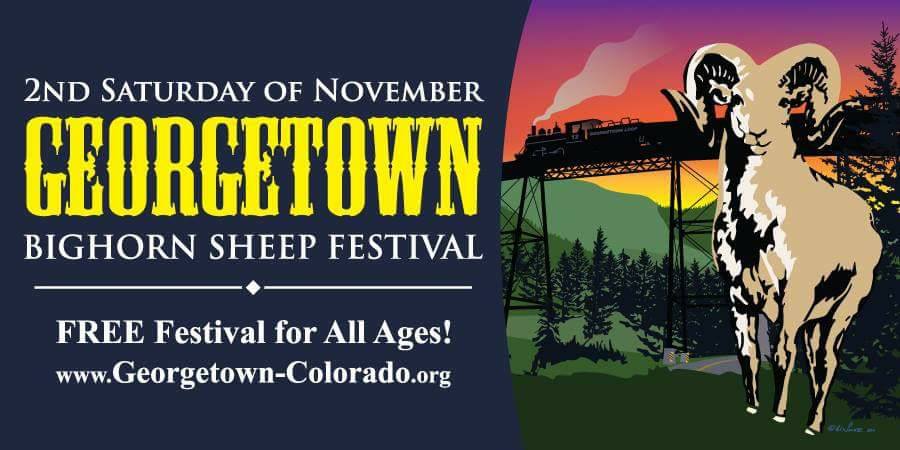 Georgetown's annual Bighorn Sheep festival will be held the second weekend in November, featuring crafts, music, hikes, tours, educational programs, activities for kids, and the whole family! Visit the sheep viewing station, featuring trained volunteers helping to spot the sheep, as well as give a brief Bighorn sheep lesson. This year the festival will also feature a fun run!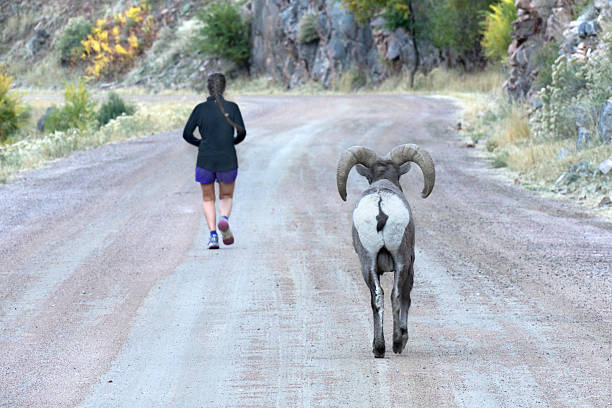 Big Horn Sheep Festival 5k & 1 mile Lake Loop Join us for a scenic loop (or 2!) around Georgetown Lake during the Big Horn Sheep Festival! Untimed 'fun run', with 5k and 1 mile options. Scenic paved trail around Georgetown Lake, perfect whether you want to run or walk! Stroller Friendly. Free entry, with donations collected for the Clear Creek Friends of the Library. Friendly and leashed dogs are […]
2 events,
Holiday Self-Guided Tours at Hotel de Paris Museum
See Hotel de Paris Museum decked in festive Victorian style decorations. Self- guided tours and terrific photo opportunities in front of our themed trees. Hosted by The National Society of The Colonial Dames of America in the State of Colorado. Complimentary cookies with paid admissions. Reservations available at hoteldeparismuseum.org.
Visit historic Georgetown for our traditional outdoor European Christmas Market featuring craftsmen from near and far; Capture a glimpse at the past as Victorian ladies and gents stroll through the streets and shops of Georgetown; Buy some freshly roasted Chestnuts at Strousse Park; watch and hear the Santa Lucia Children's Procession; stop in the Community Center for entertainment throughout the day; stop and chat with St. Nicholas as he strolls through the […]
2 events,
Visit historic Georgetown for our traditional outdoor European Christmas Market featuring craftsmen from near and far; Capture a glimpse at the past as Victorian ladies and gents stroll through the streets and shops of Georgetown; Buy some freshly roasted Chestnuts at Strousse Park; watch and hear the Santa Lucia Children's Procession; stop in the Community Center for entertainment throughout the day; stop and chat with St. Nicholas as he strolls through the […]