1 event,

Grab your family and friends (don't forget Fido!), your running (or walking) shoes, and join us as we raise funds for FOCP- Friends of Charlie's Place (the Clear Creek and Gilpin County Animal Shelter) and CCMRD Youth Programs. This fun and fast course travels both paved and dirt trails along scenic Clear Creek. Shelter dogs will once again be available to run with this year! Who knows? You might just […]
1 event,
It's been a blast the last 3 years! CCB is very excited to invite everyone to their third anniversary party on May 27th, this party will include live music, a variety of community vendors, the release of their third anniversary beer. This is a party you do not want to miss.
1 event,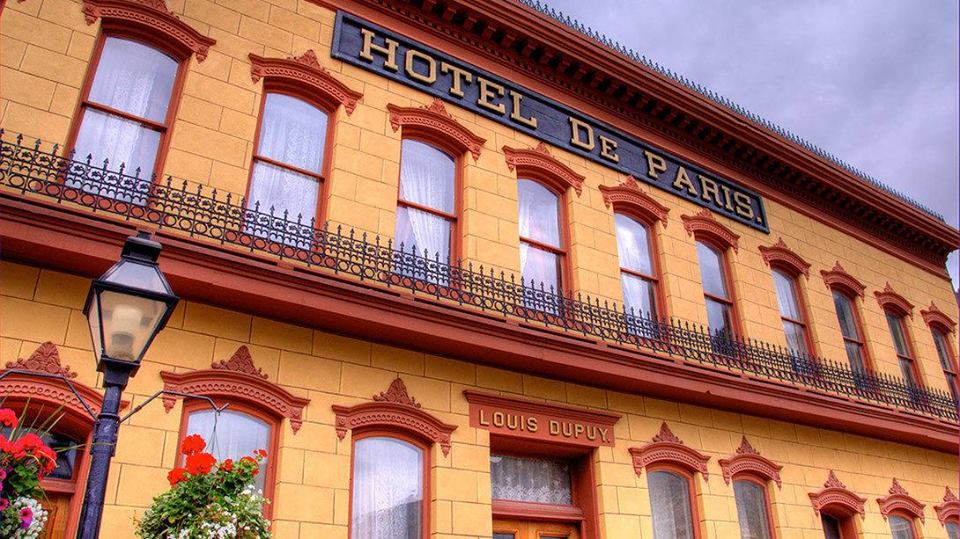 Celebrate the 69th anniversary of Hotel de Paris Museum with food, drink, and entertainment.
5 events,
Mount Evans Scenic Byway Opens for the Season
At the end of May, Georgetown hosts a collection of events to honor our veterans and kick off the summer season. Come join us this year when we open Guanella Pass Scenic Byway, observe the annual Georgetown Pack Burro Race, Enjoy the Burro Beer Garden, Play your friends in a Cornhole Tournament, Enjoy Tasty Vendors, Food Trucks and much more! https://georgetown-colorado.org/georgetown-days/
Guanella Pass Scenic Byway opens for the season!
Celebrate Guanella Pass Scenic Byway's opening with the highway's ribbon cutting performed by Georgetown's Honorary Mayor, Parker the Snow Dog! Attendees are encouraged to bring their furry friends along, (so long as they are leashed and friendly.) The ribbon cutting will take place around 10am! For $6, enjoy breakfast with our paw-some mayor and get an opportunity to take a fun photo with Parker! All proceeds raised will go to the Clear […]
Hooray, one of Colorado's greatest highways is open for the season! Traditionally, Clear Creek County closes the summit stretch of Guanella Pass Scenic Byway from the Monday after Thanksgiving until Friday of Memorial Day Weekend. To kick off Georgetown Days, come and celebrate the reopening of Guanella Pass Scenic Byway by taking a drive to the Guanella Pass Summit. Be sure to take lots of pictures with the gorgeous (and […]
3 events,
This is the first of two Clear Creek County events on Memorial Day Weekend. The second is on the 28th in Idaho Springs. The burros start arriving at 8 am and the race begins at 11. There will be music on the square at 2:30 through Mountain Jams, and another concert on the 28th. Information about Clear Creek County Pack Burro Racing can be found at cccburroracing.com. Come join us […]
Guanella Pass Brewing Company is turning 6 this year! Join CPBC all day Saturday, May 27th for their birthday party and so much more! Wake up with us for the annual Pack Burro race beginning at 11 am. Micheladas will be served all morning as we watch our furry friends take off right next to the brewery! Cornhole Tournament starting at 2pm! Double's Single Elimination tournament with a $20 buy […]
2 events,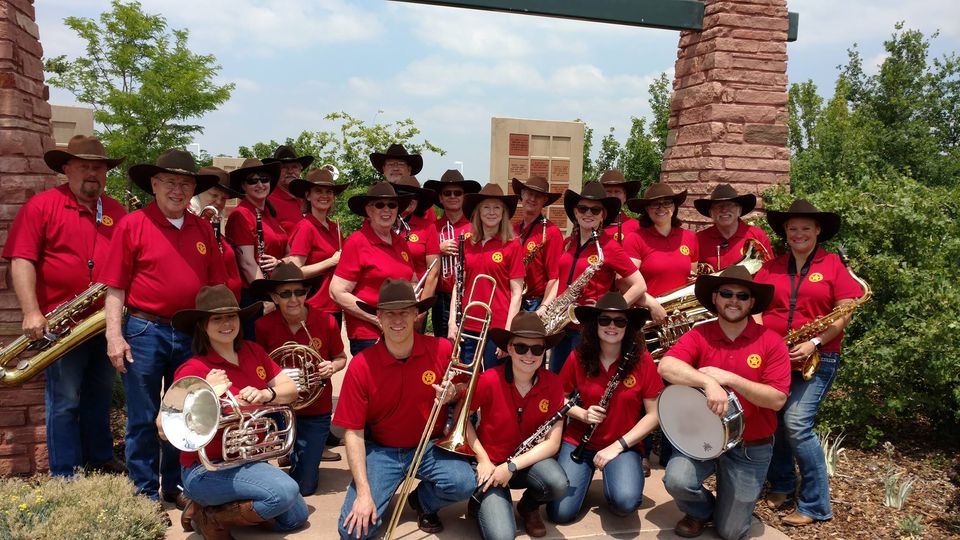 Mountain Jams Concert Series is proud to present a hometown favorite: The Original Cowboy Band, free at Library Park Stage. The Original Cow Boy Band is a 2005 reincarnation of a concert band that was formed in 1879 in Dodge City, Kansas, whose purpose at the time was to play for stockmen's conventions. In 1890 the band moved to Silverton, Colorado, followed by Ouray in 1902, Pueblo in 1903, and […]
2 events,
While Memorial Day Weekend unofficially marks the beginning of the summer season, more importantly, the weekend's true purpose is to honor theose who died while serving in the U.S. military. Observe Georgetown's very own Memorial Ceremony at Library Park in downtown Georgetown. Veterans are encouraged to wear their respective branch uniform; other attendees are welcome to show their respects by wearing a red poppy in remembrance of those fallen in […]
2 events,
It's that time of year to make one person's trash your new treasure! Make room in your kid's growing closet or clear out some space for some new gear. Whatever your reason, have your stop featured on the route for the Georgetown Yard Sale on June 3rd, 2023 from 8 AM to 4 PM. Email [email protected] by May 31st to be featured on the Map to navigate around stunning Georgetown, CO. […]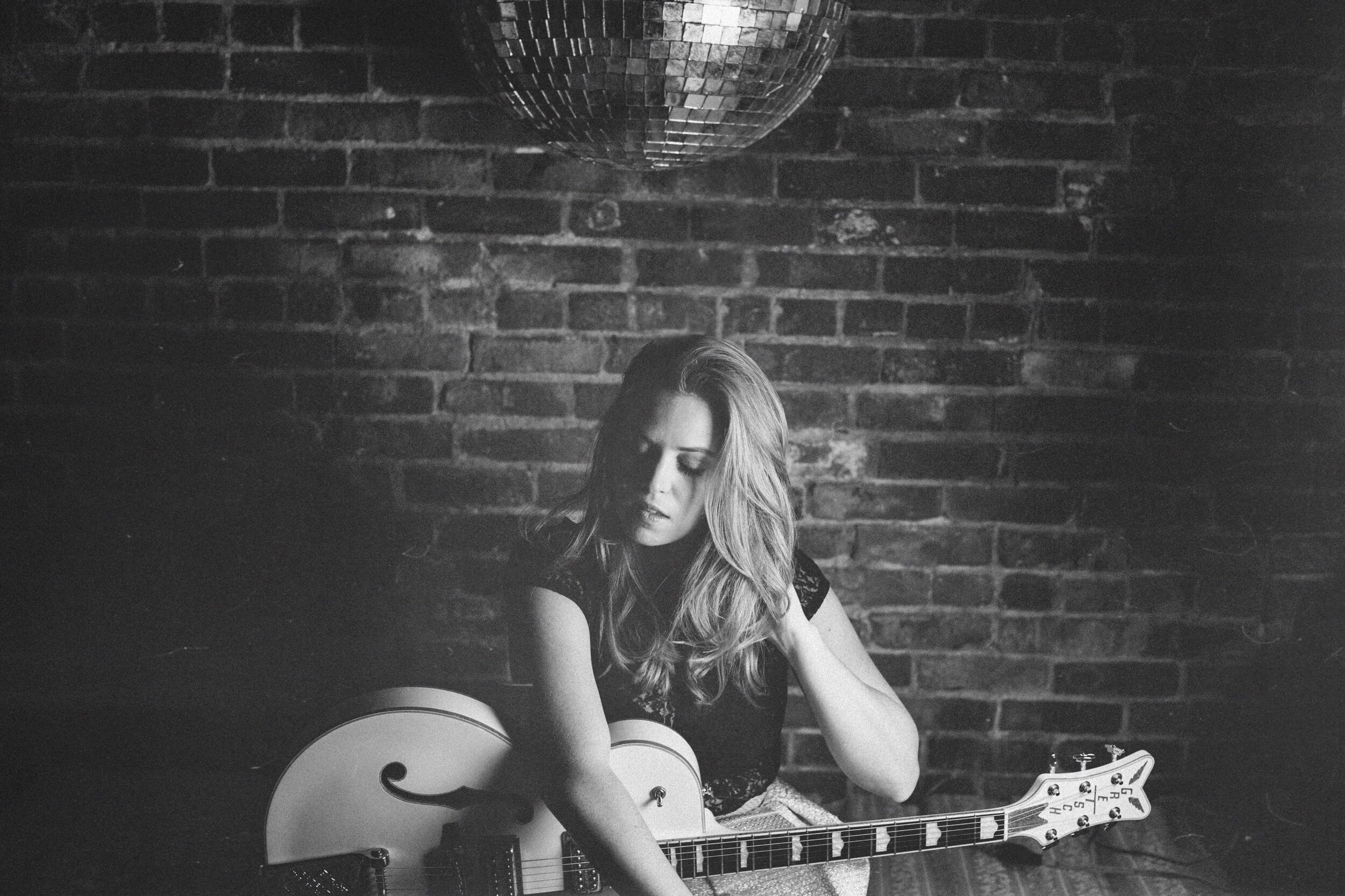 Mountain Jams is proud to present, Megan Burtt! Megan Burtt is an international touring singer/songwriter decorated with national recognition. She is the winner of the Kerrville NewFolk, Rocky Mountain Folk Festival and Westword Music Award and a finalist in Mountain NewSong, Songwriter Serenade and Great American Song Contest. In 2010 she released "It Ain't Love", a 12-song collection she made with bandmates, among them, Louis Cato (of Jon Batiste and […]